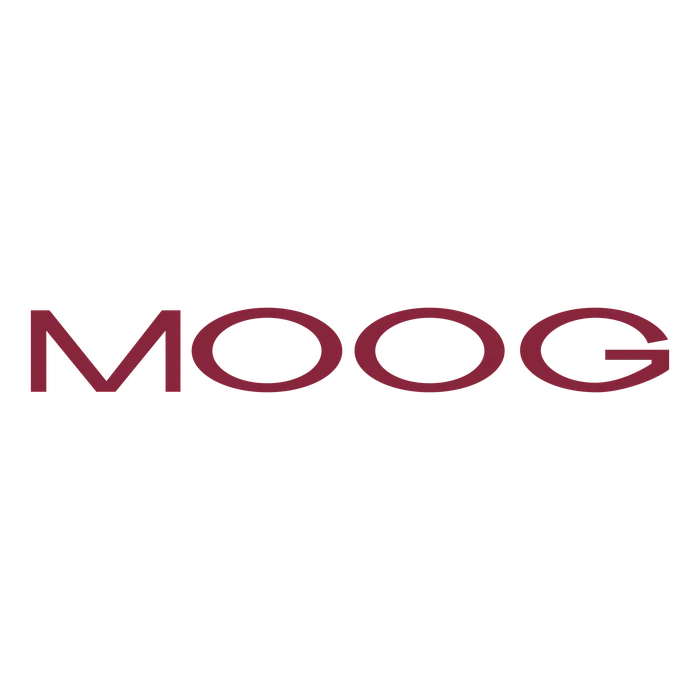 Customer Spotlight: Moog's Additive Manufacturing Expertise with the 3D Labs HTX
---
In this customer spotlight, we are thrilled to feature Moog's Space and Defense business unit and their Additive Manufacturing Subject Matter Expert (SME), Warren Wells. Moog's innovative use of the 3D Labs HTX is reshaping the landscape of rapid production in the aerospace and defense sector, and we're excited to take you on a journey into their world of cutting-edge 3D printing.
Moog's Space and Defense business unit, known for their commitment to excellence, has been at the forefront of additive manufacturing, leveraging the capabilities of the 3D Labs HTX to enhance their production processes.
Under the visionary leadership of Moog's experts, including Additive Manufacturing Subject Matter Expert and Technical Manager Warren Wells, Moog has achieved remarkable milestones with the 3D Labs HTX.
Moog has been running the 3D Labs HTX at full capacity, consistently producing 12+ hour prints on a daily basis during the workweek. Recently, they even embarked on a series of 25-hour prints, demonstrating the printer's exceptional reliability and performance even during extended production runs.
In collaboration with professionals like Warren Wells, Moog's material of choice for these demanding prints , initially, has primarily been ABS (Acrylonitrile Butadiene Styrene), renowned as an industry standard for prototyping and general end use parts, due to its strength and durability. This choice aligns perfectly with their mission to create production fixtures that meet the stringent requirements of the aerospace and defense industry.
Looking forward, Moog is exploring the potential of high-temperature 3D printing. They have plans to experiment with advanced filaments capable of withstanding extreme temperatures of up to 90°C for extended periods, up to 24 hours. This forward-thinking approach promises exciting prospects for the defense industry.
The handling fixtures will hold components, with delicate subcomponents, while they are in ovens curing epoxies.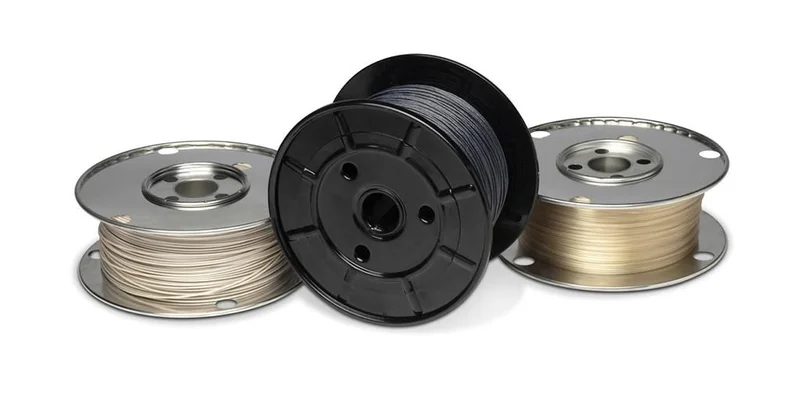 Moog's primary focus remains the creation of production fixtures, essential within their manufacturing process. These fixtures play a vital role within departments, for intercompany transfers to off-shore sister companies, and ultimately, for shipping to Moog's esteemed customers.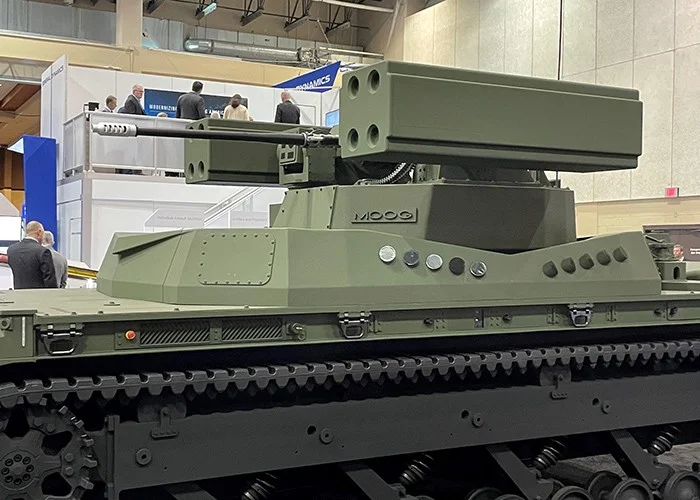 Moog's commitment to excellence and innovation encapsulates the spirit of progress that defines the aerospace and defense sector. Their partnership with 3D Laboratories LLC and the expertise of professionals like Warren Wells, coupled with their pioneering use of the HTX 3D printer, are setting a precedent for how advanced technology can reshape industries, ensuring that cutting-edge solutions are always within reach.
Stay tuned for more inspiring stories and updates from the other industry partners.