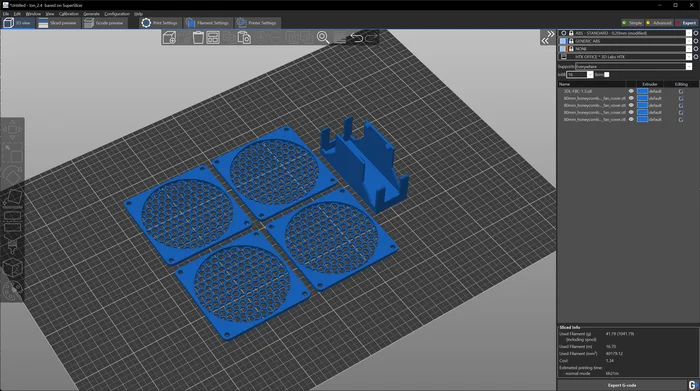 ION Slicer Download (BETA)
Download the latest BETA version of the 3D Labs ION slicer here. Compatible with the X400, HTX, and X500 series 3D Labs high-temperature 3D printers.
NOTE: This is a beta version and may have bugs. Currently only Windows is supported. Other OS's will be supported in future releases.
Download Now: ION_BETA_2.5.59.zip
Release date: 9/29/2022
Changelog:
Added Arachne support
Many bug fixes