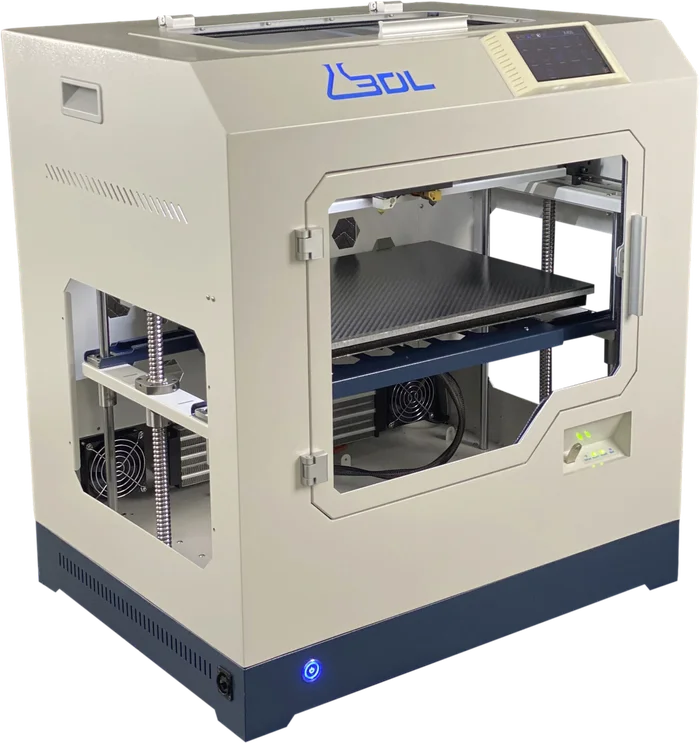 High Temperature 3D Printer Comparison
When considering a cost-effective high-temperature 3D printing solution for your business, it's essential to see how printers stack up to the competition.
We're so confident in the cost-effectiveness of the 3D Labs X400 that we've done the research for you and provided a convenient comparison matrix below. We look at the specifications of each competitor so you can compare and contrast them before making an important decision.
Ready to make a purchase, or want more information? Please feel free to reach out to us: Request Info